Find what works for you
Have certified budtenders advise you, in a welcoming space
The Coffeeshops is a family of category-defining, sustainable herb dispensaries focused on providing a transparent space to learn about and consume the plant
Brouwersgracht 1
1015 GA, Amsterdam
Monday - Thursday, 9:00am - 11:00pm
Friday - Saturday, 9:00am - 00:00pm
Sunday, 9:00am - 11:00pm
Tweede Nassaustraat 1B
1052 BJ, Amsterdam
Monday - Thursday, 9:00am - 11:00pm
Friday - Saturday, 9:00am - 00:00pm
Sunday, 9:00am - 11:00pm
Jan van Galenstraat 285HS
1056 CA, Amsterdam
Monday - Thursday, 9:00am - 11:00pm
Friday - Saturday, 9:00am - 00:00pm
Sunday, 9:00am - 11:00pm
Frederik Hendrikstraat 69HS
1052 HL, Amsterdam
Monday - Thursday, 9:00am - 11:00pm
Friday - Saturday, 9:00am - 00:00pm
Sunday, 9:00am - 11:00pm
You have to be 18 or older to enter one of our shops. Please note, the age restrictions are treated seriously. You will not be able to enter any shop without showing a document that confirms your age.
For the sale of herbs, we must adhere to rules (the tolerance criteria). Therefore, no more than 5 grams may be sold per day per person.
Feel free to ask the budtender in our shops any and all questions you might have regarding product choice! They are more than happy to advise you, to ensure the best possible experience.

All of our staff has been trained by renowned learning platform Cannabis Career, to ensure they have adequate knowledge to advise you.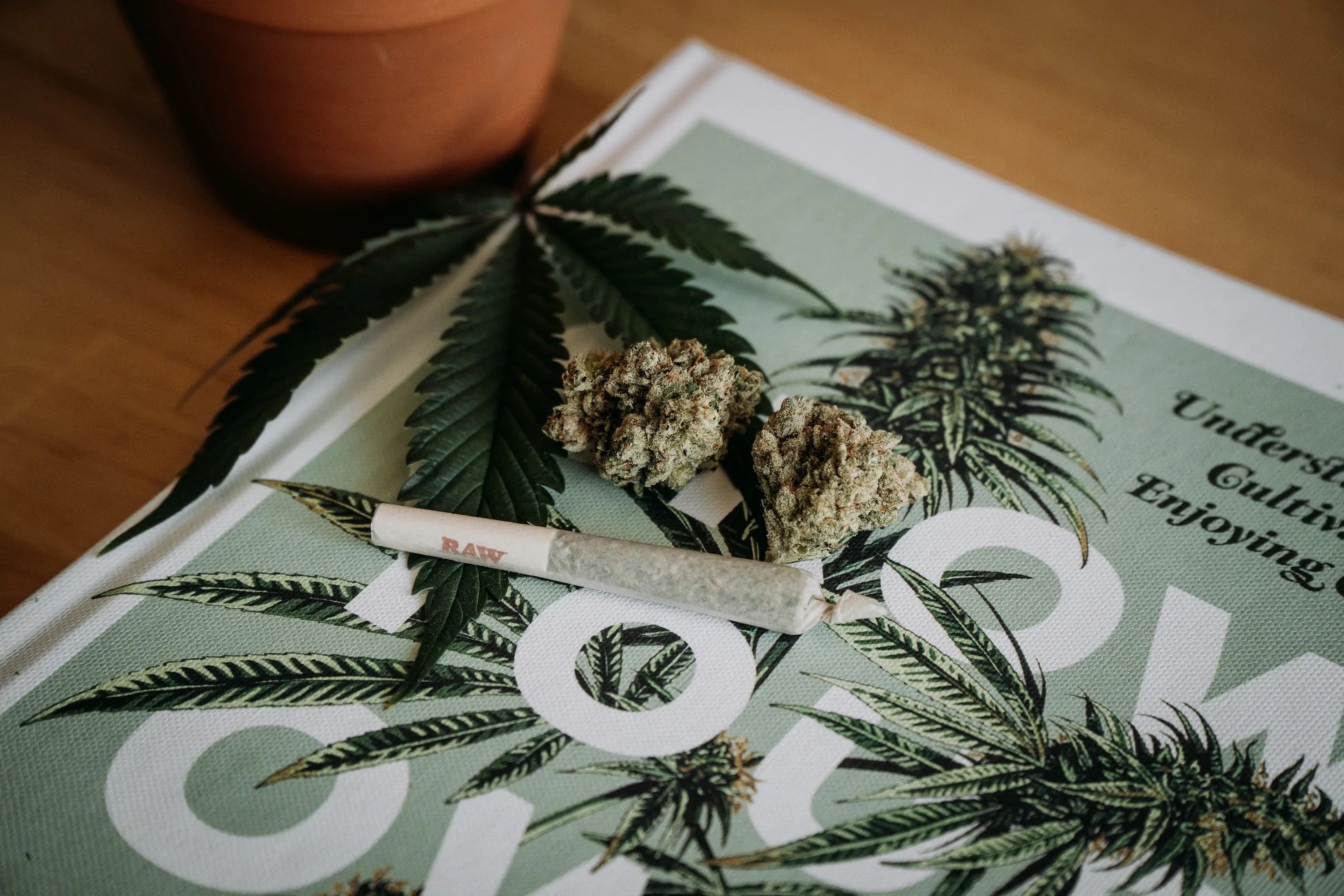 RESPONSIBLE CONSUMPTION
Smoke less, enjoy more
Responsible cannabis use is important to us. We know that health issues can arise with any person. That's why we encourage responsible consumption of the plant.
Consuming in moderation at the right time, in the right place and for the right reasons is the best advice.